Student Ministry-222
---
222 Student Ministry follows the FBC Cooper Mission Statement.
Connect with God – We will connect with God through Gospel Centered Worship, and mentor and lead student to use their talents for the Lord.
Connect with the Word – On Sunday mornings, our students study the Gospel Project Bible study curriculum. On Wednesday nights, we enjoy studying through the books of the Bible to teach students how to deal with real life situations.
Connect with Others –  Mission trips, camps, conferences and local community projects help build community with the students in our group.
Connect with the World – Our direct mission is our local schools. Our students are  missionaries 9 months out of the year at the area junior high and high school campuses. We also enjoy taking the Word to the world through various mission trips during the summer months.
222 Meeting times:
9:30 am Sunday The Gospel Project
10:45 am Sunday Morning Worship
6:00 pm Wednesday Student Worship
Contact Information:
Jason Soward
Minister to Students
903-249-9772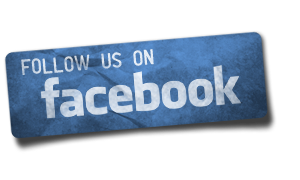 ---